I have for sale the 'holy grail' of strut braces for the Z3 - the front Strong-Strut.
If you don't know how good these are, you can find further information here:
http://www.strong-strut.com/
The brace is in titanium silver. Also included are full fitting instructions and 6 chromed dome nuts for a quality finish. The brace fits all 6cyl. Z3's including M's. It will also fit E36 BMW's.
These cost a small fortune once price, postage & import fees are added.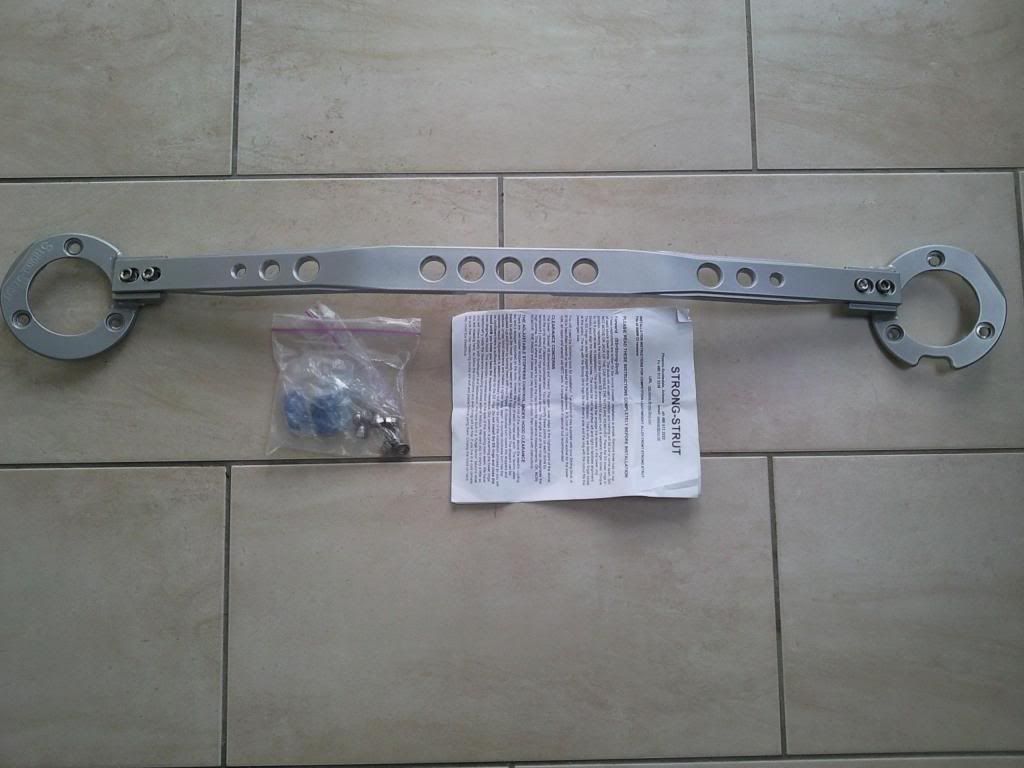 Looking for £200 cash/collection from Liverpool or £230 posted/paypal.
Collection preferred. Sorry for seemingly high postage fees but I'm fed up of losing money on packing, posting & paypal fees. I will refund any significant underspend.