Ive had fun and games with this yesterday and almost 2 hrs later put the standard box back on again. It just doesnt want to fit.
Here its connected but seems along way out where its supposwed to sit.
Airbox in place but look at the other end.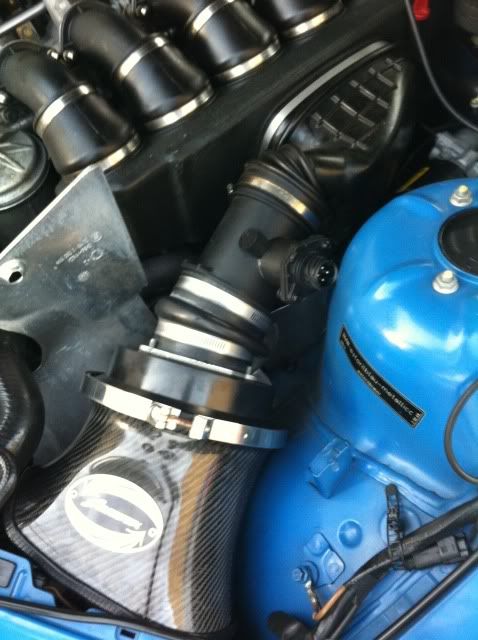 without the maf inplace but sitting ok at the other end.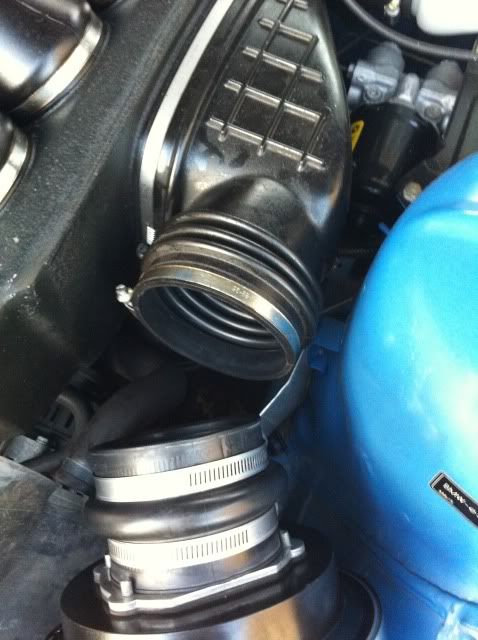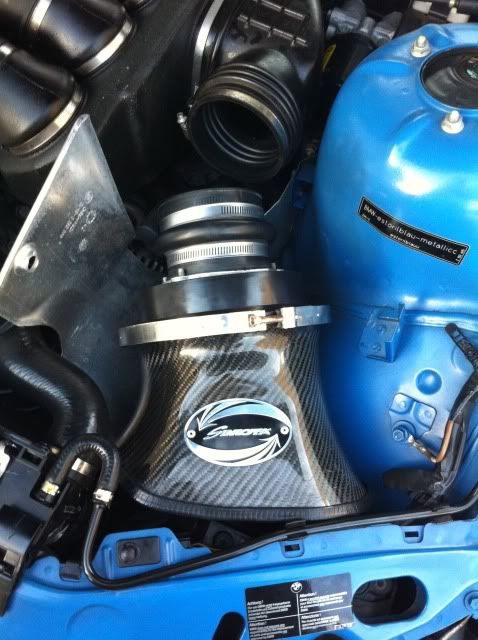 looking at Jontt's install on his old Roadster that airbox was narrower and a toatally different shape from this.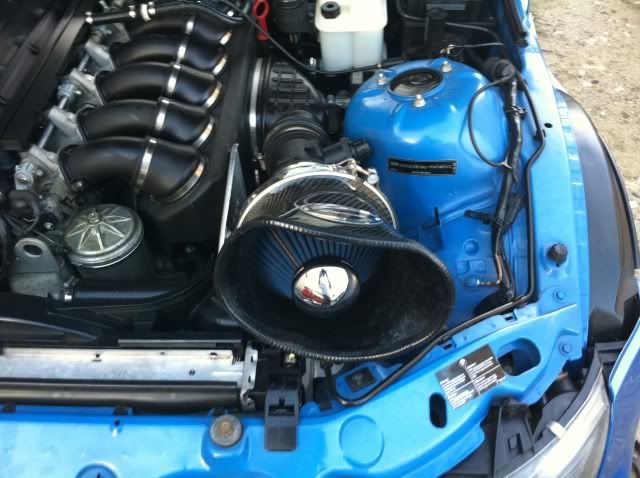 Any help most welcome as its an great upgrade when its on but its been a