I thought you may be interested in a few photos of the Battlesbridge Essex, Grand Motorbilia Day 2014, held last Sunday.
The first time I've attended. A great day; not only for the cars but also the trade stands. A must for next years diary
I was hoping to see a few old classic BMW's lined up............. but only two out of possible 350 ish cars
Was the Z4 at the end a Zroadster member?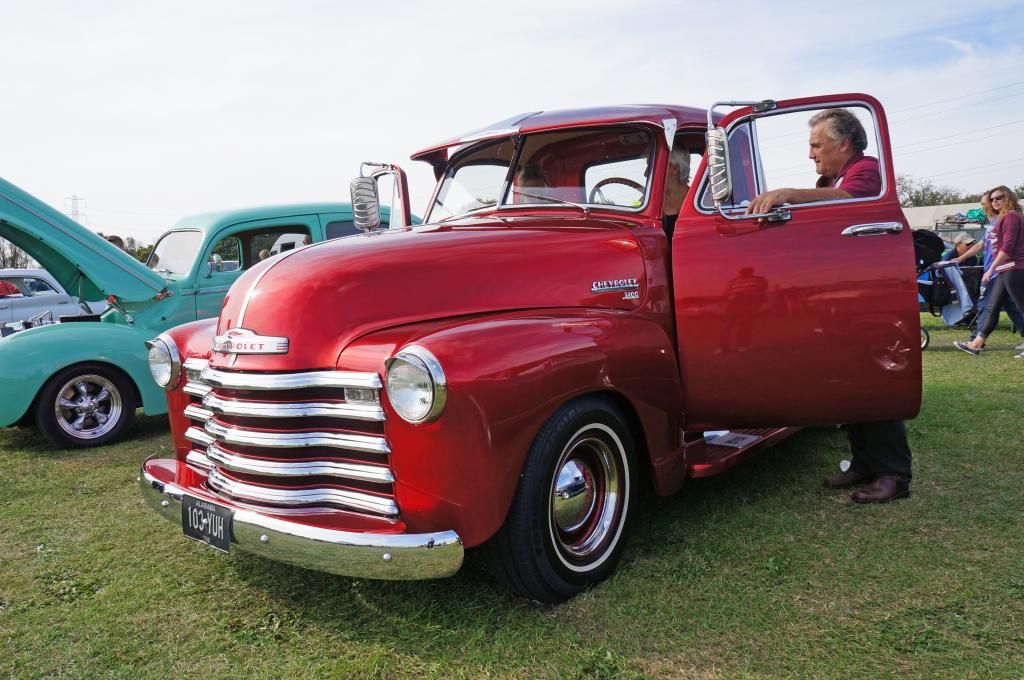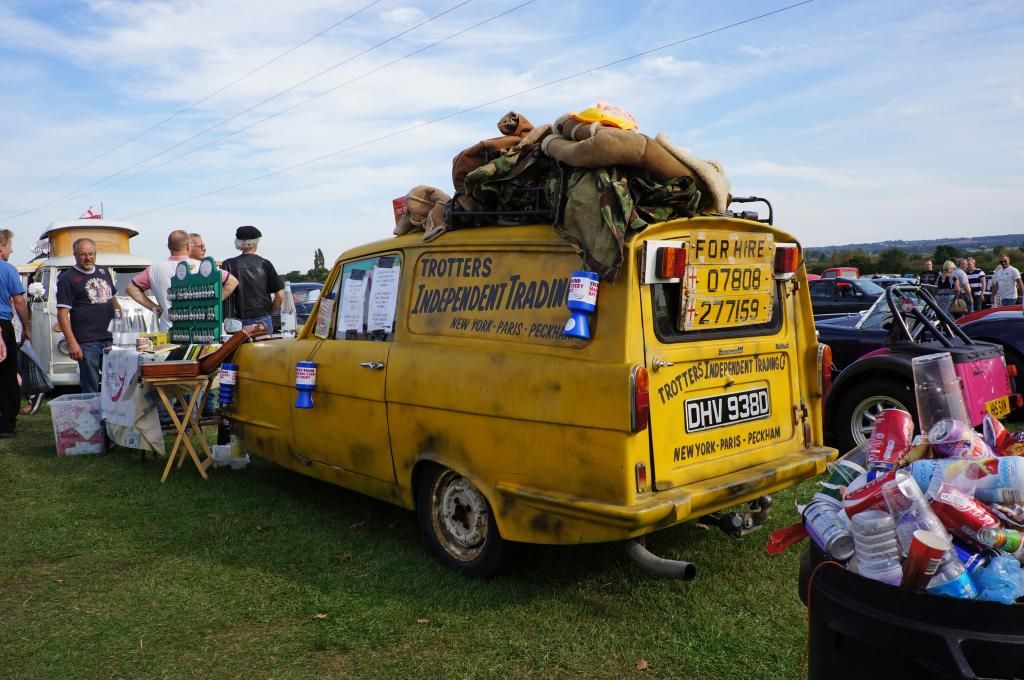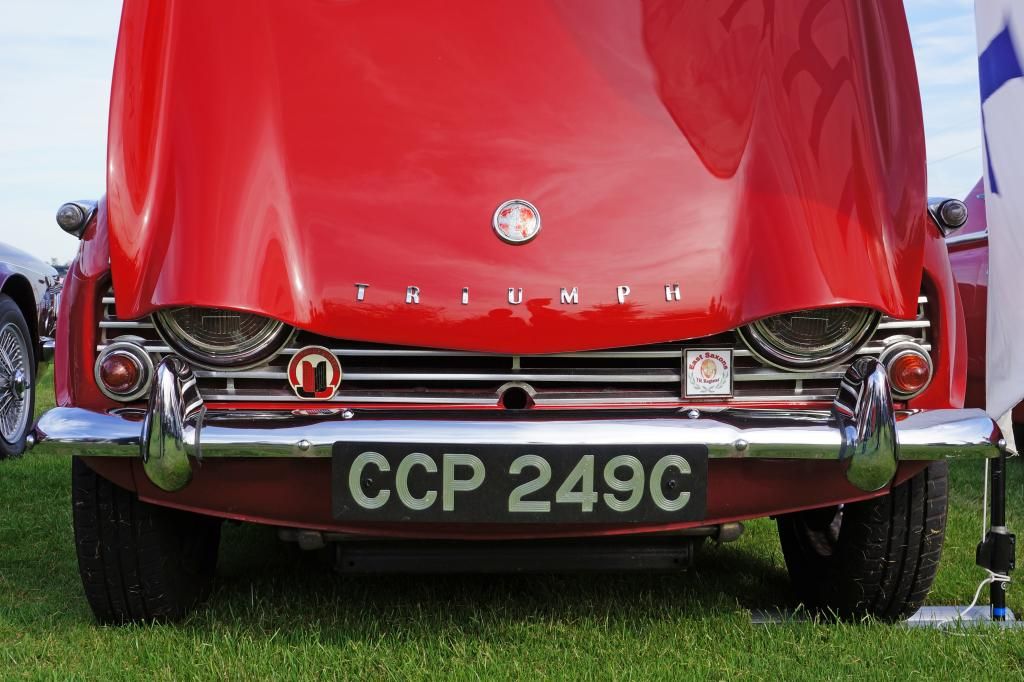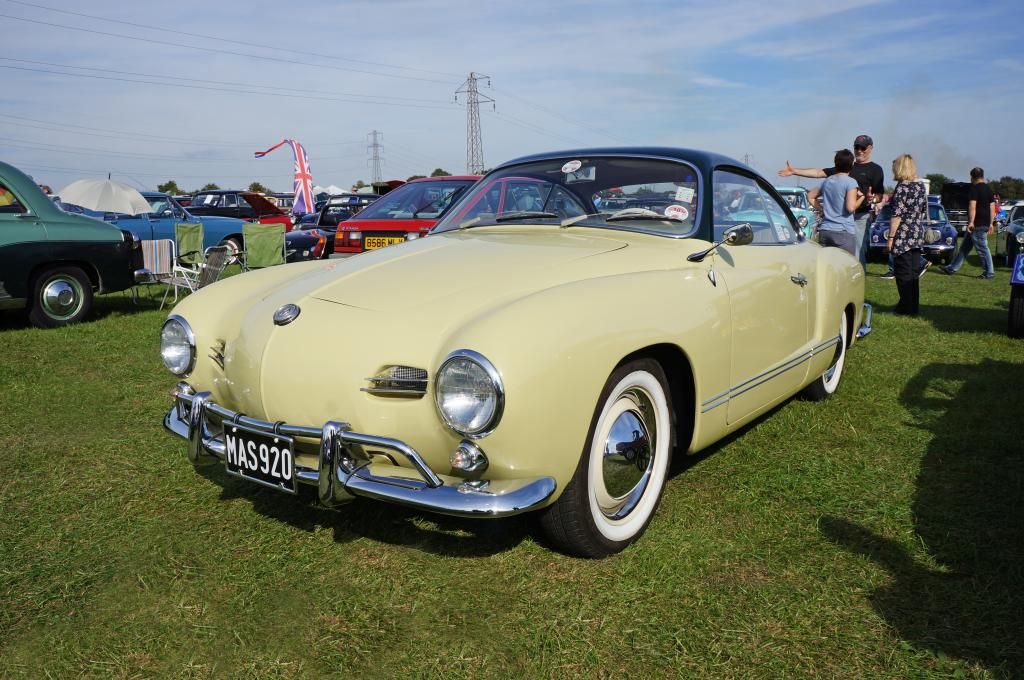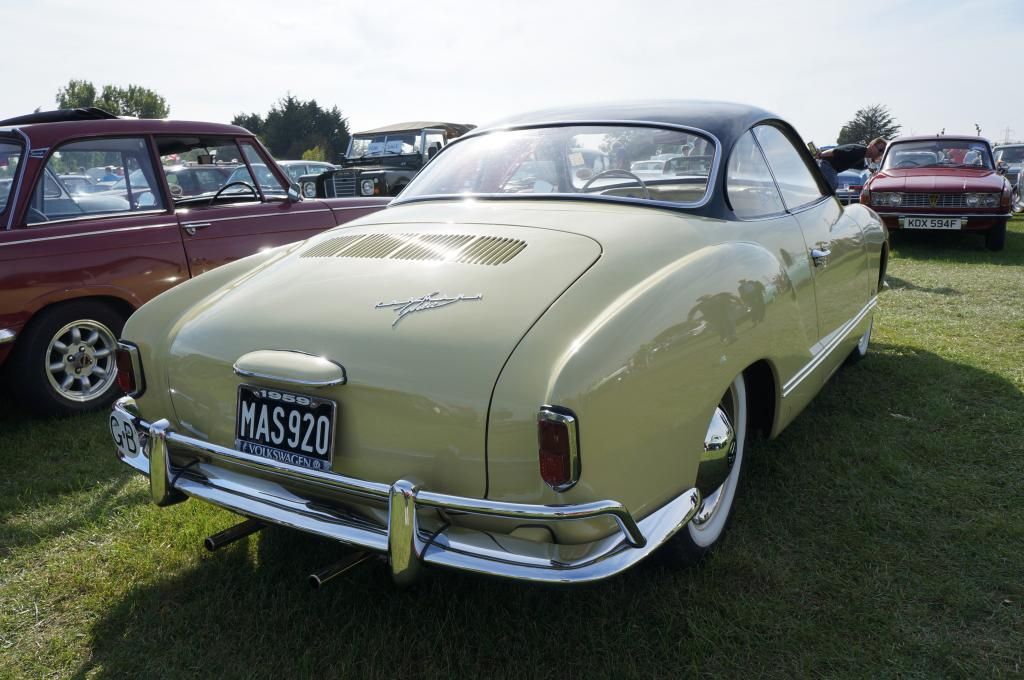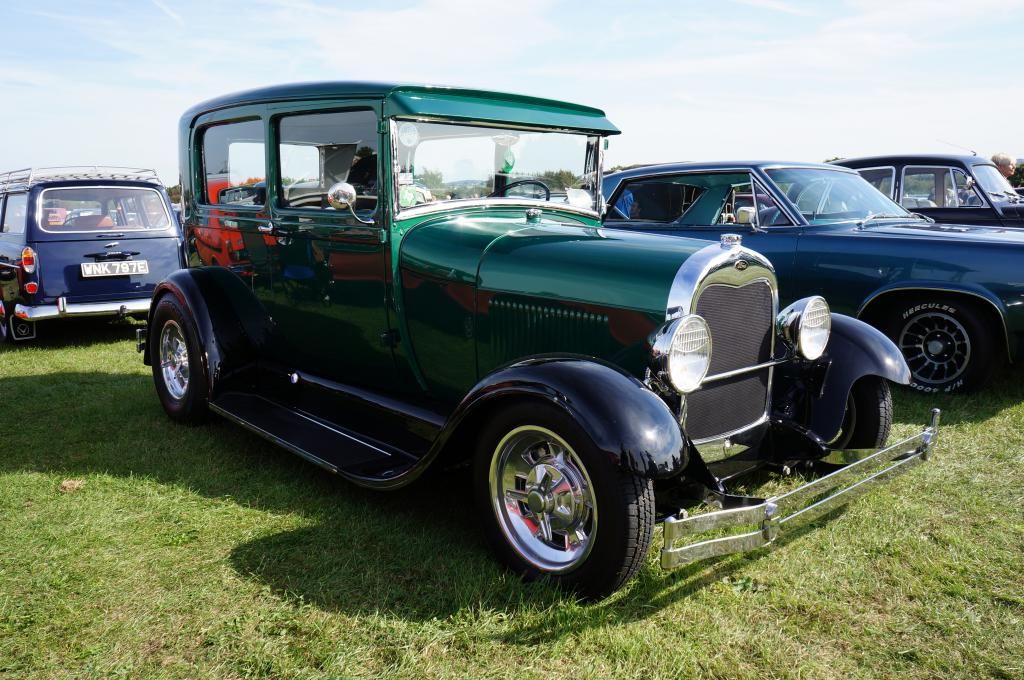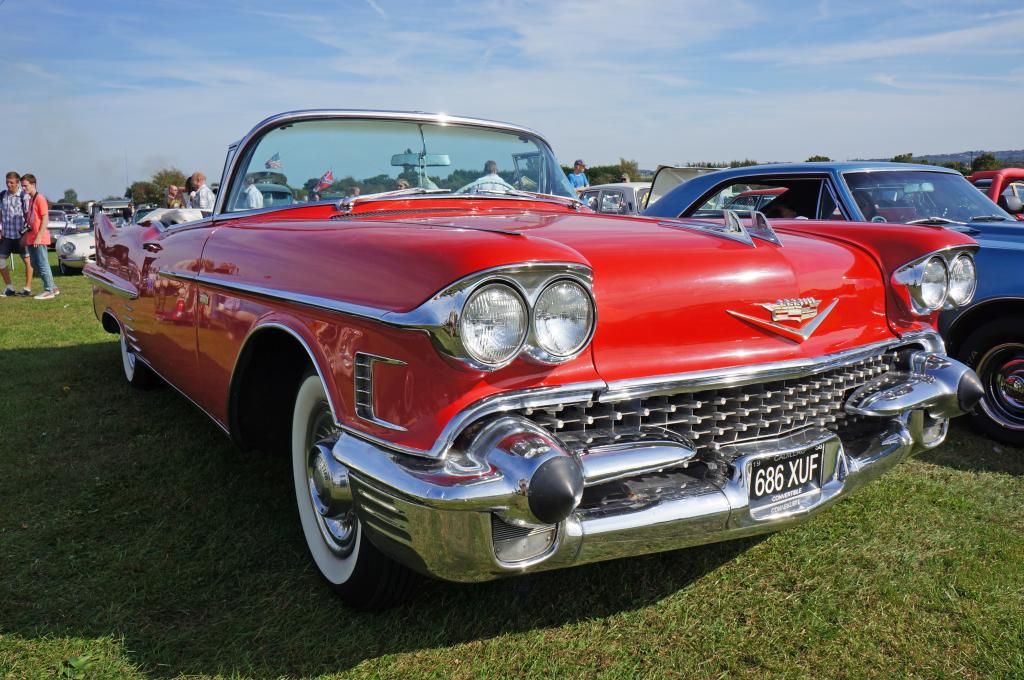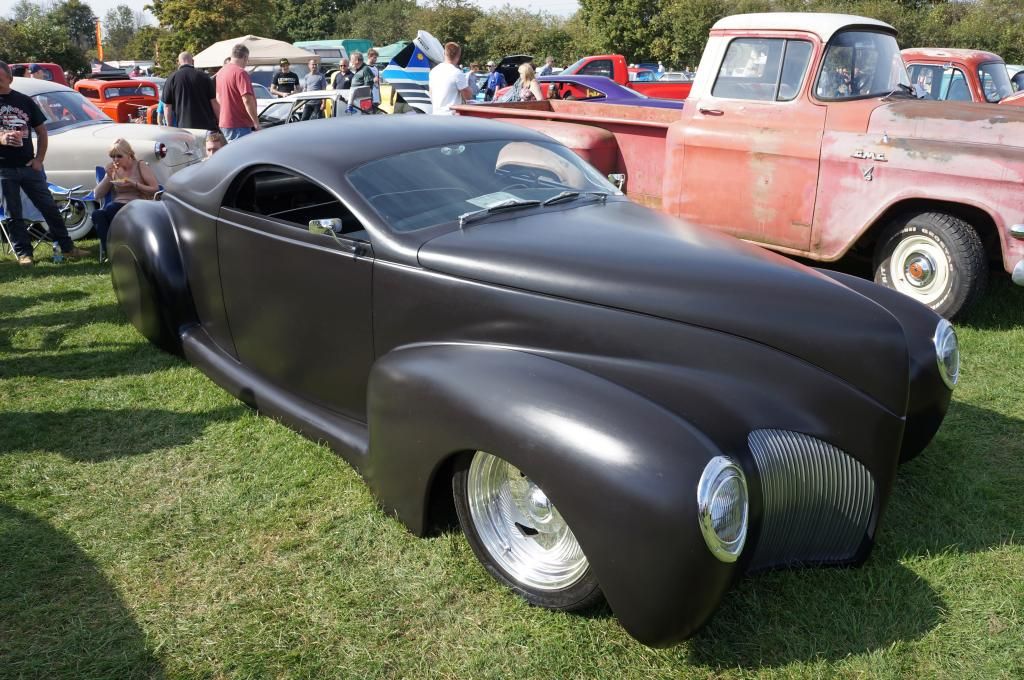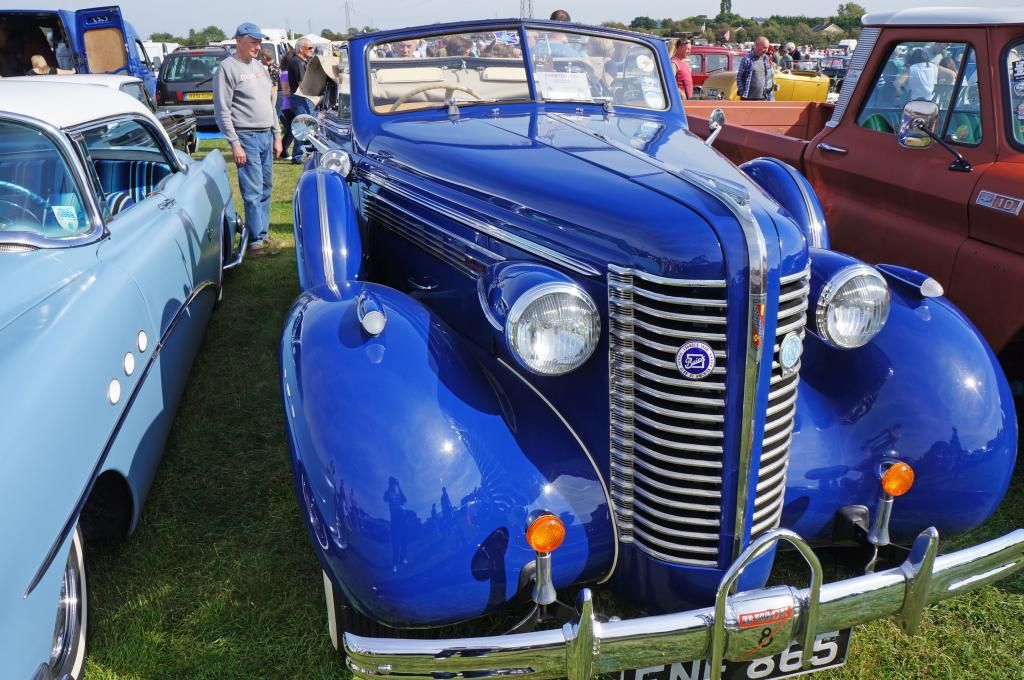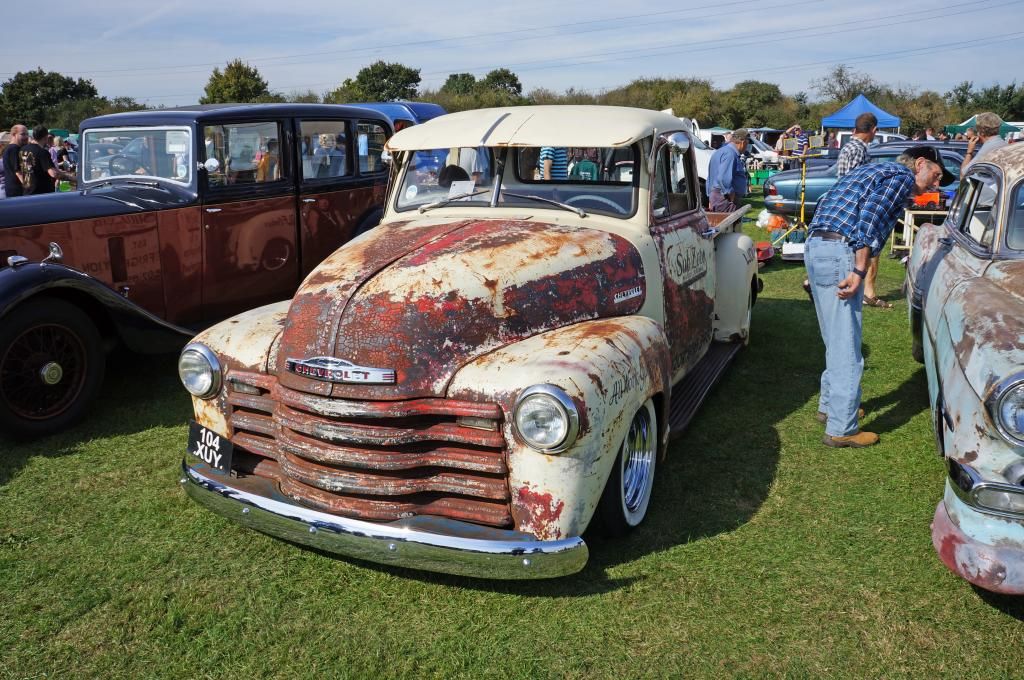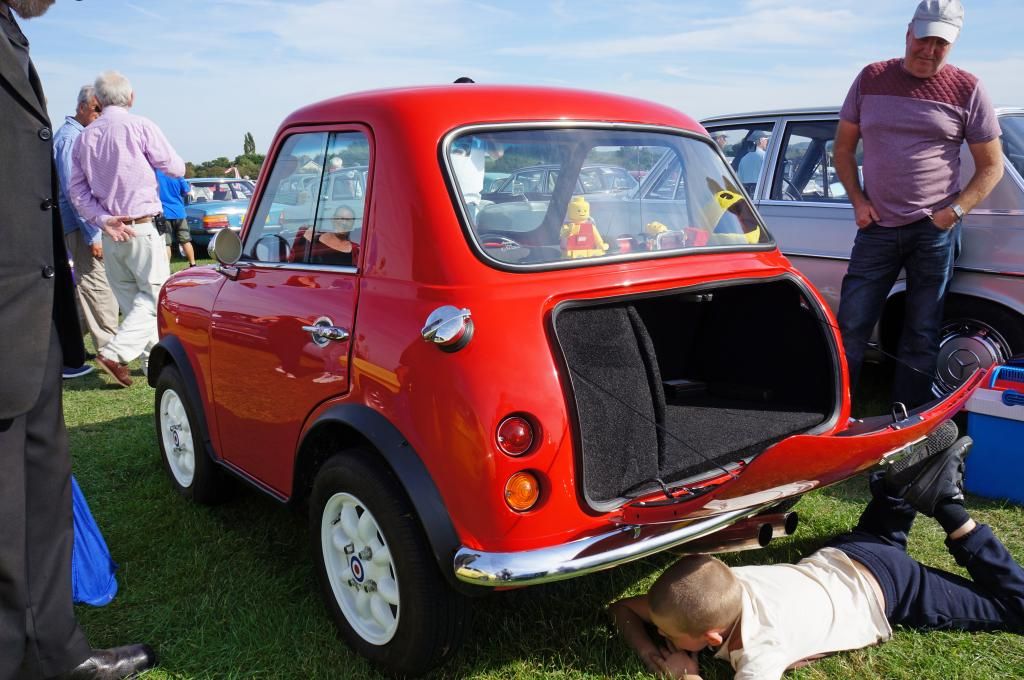 27th September 2015 is already booked in the diary