SO - after my mammouth 18hr detailing and swirl reducing session on the paint the project moves forward........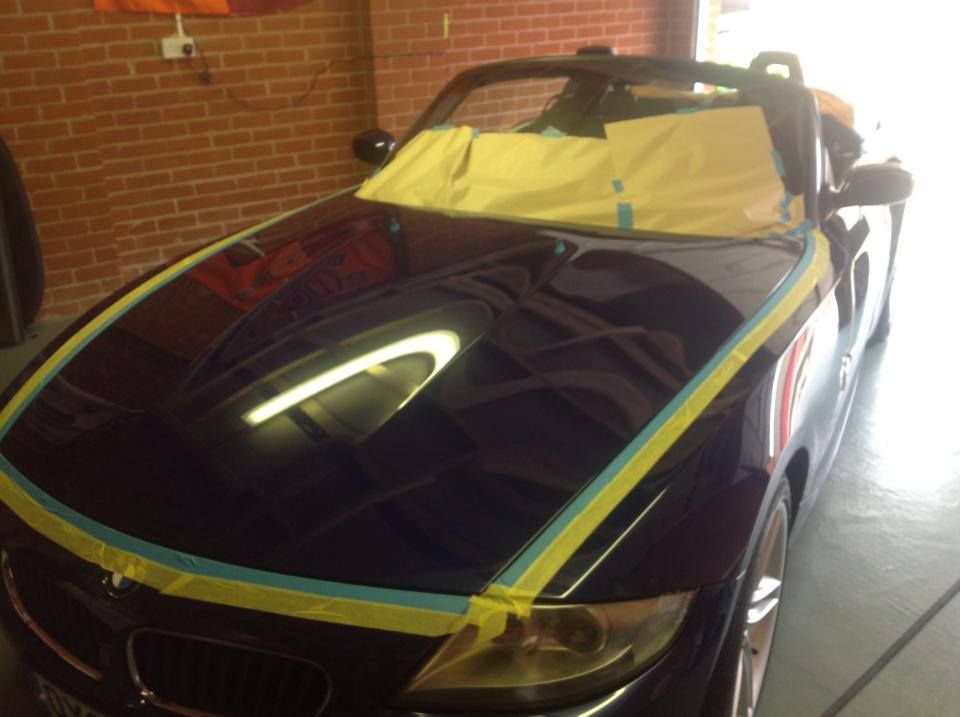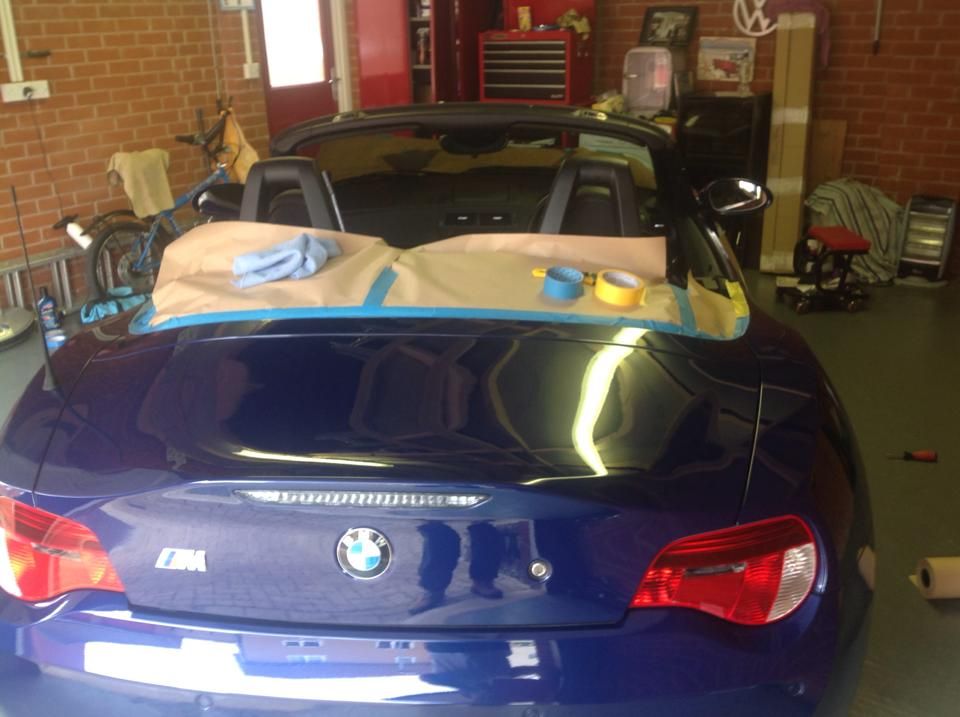 My plate transfer is finally done..... the Eibach Springs are also now in place, (25mm drop at the front and 10mm at the rear) so the stance is much better
.............and FINALLY
the new shoes are on!
I plumped for Avante Garde Memphis as they have a look of the CSL rims about them whilst still retaining their own individuality to step is aside from them. See what you think anyway.
PLEASE NOTE, I am still awaiting a small set of spacers for the rear to get them to sit just right/perfect.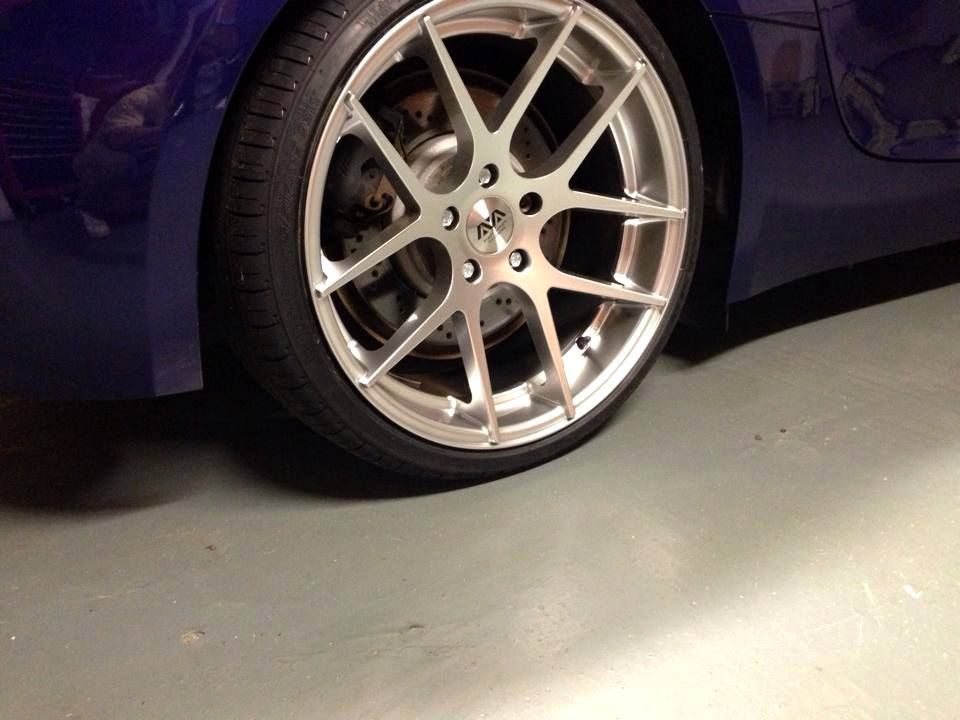 Next up is the Zorst, although I really havent decided which route to go yet so I will wait and see. I have the front bumper being repainted too in order to get it spotless and immaculate due to the many stone chips it seems to have hoovered up along its years! BUT its looking a bit more like a "me car" now so I am happy.