After over sixteen years and 85,000 miles the car is holding up very well. Apart from the mechanical work over the years the only cosmetic work carried out was a wheel refurb a year ago.
All dents and chips accumulated over the years are still on show.
It really says something about BMW build quality.
The interior has aged especially well:
Original exhaust system:
Original roof and rear windscreen: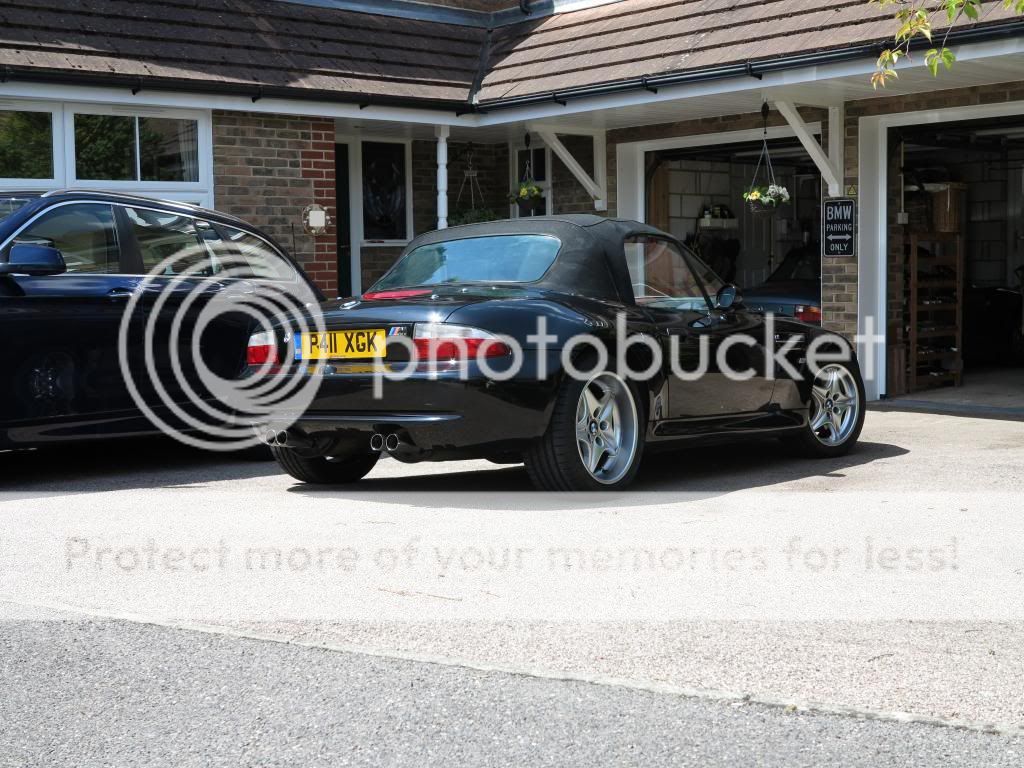 Will the new 5 last as well?
Wheels have come up nicely:
To show it is no fluke. My wife's car, albeit with only 43,000 miles is holding up equally as well:
Well done BMW.