Well I took the plunge and got myself a z3.. I had a e30 325i sport a few years back and passed it onto my son as a classic car investment which I'm pleased to say has increased by £1000 in value. This model is a 2.8 and was owned by a family friend.
I wanted something for the show season and with very little to do ...for a few hassle - free months at least (fingers crossed).
Well it hasn't disappointed.
I'll let the photos do the talking and I'll post a few updates of works in progress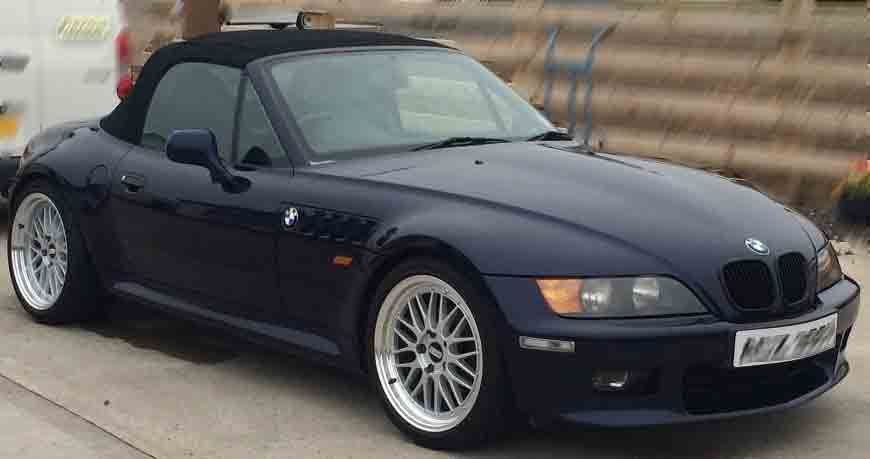 as purchased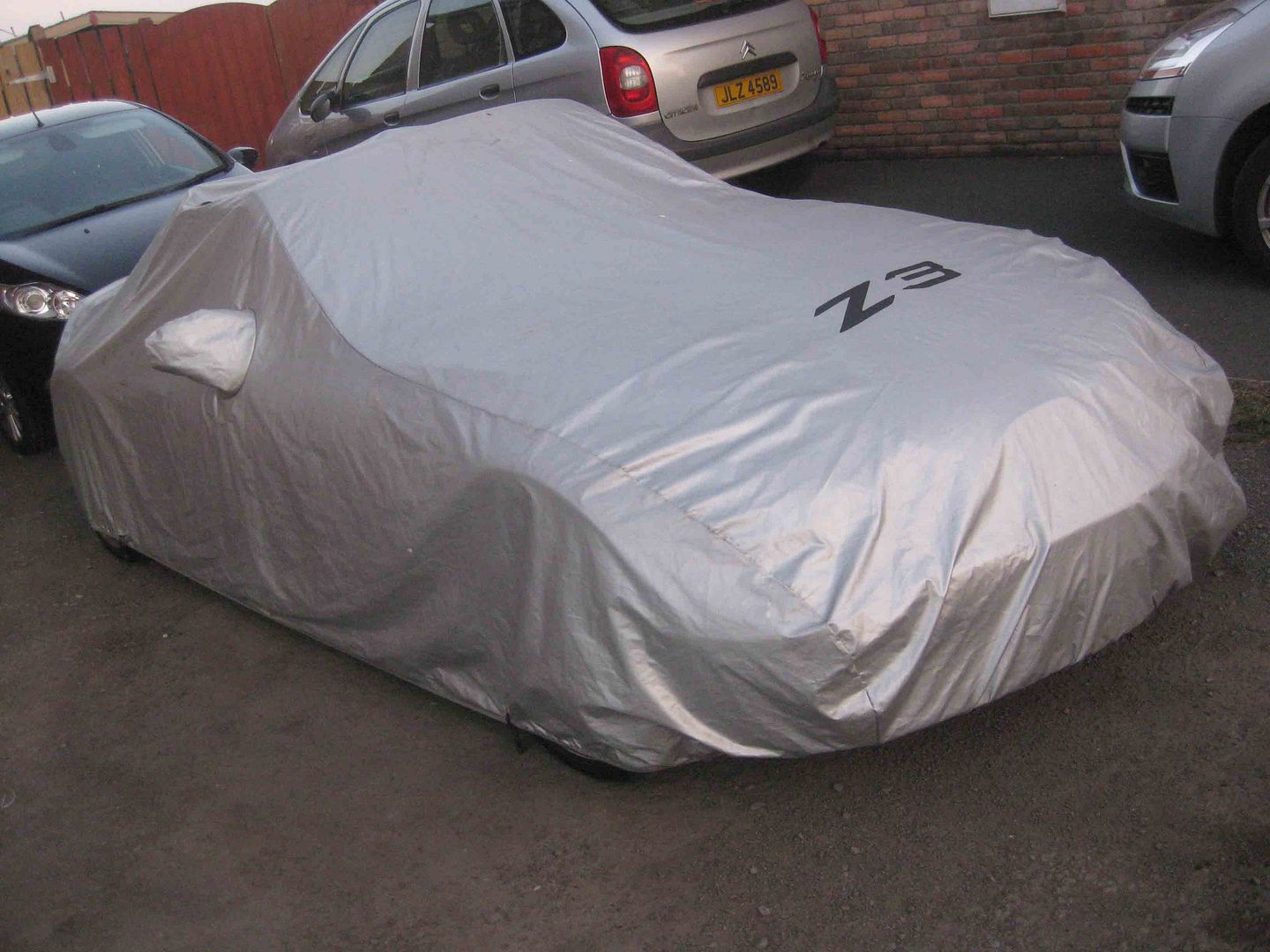 It has to stay under its cover for a few months till I get a carport erected
Managed a couple of tidy up photos before setting out to my first show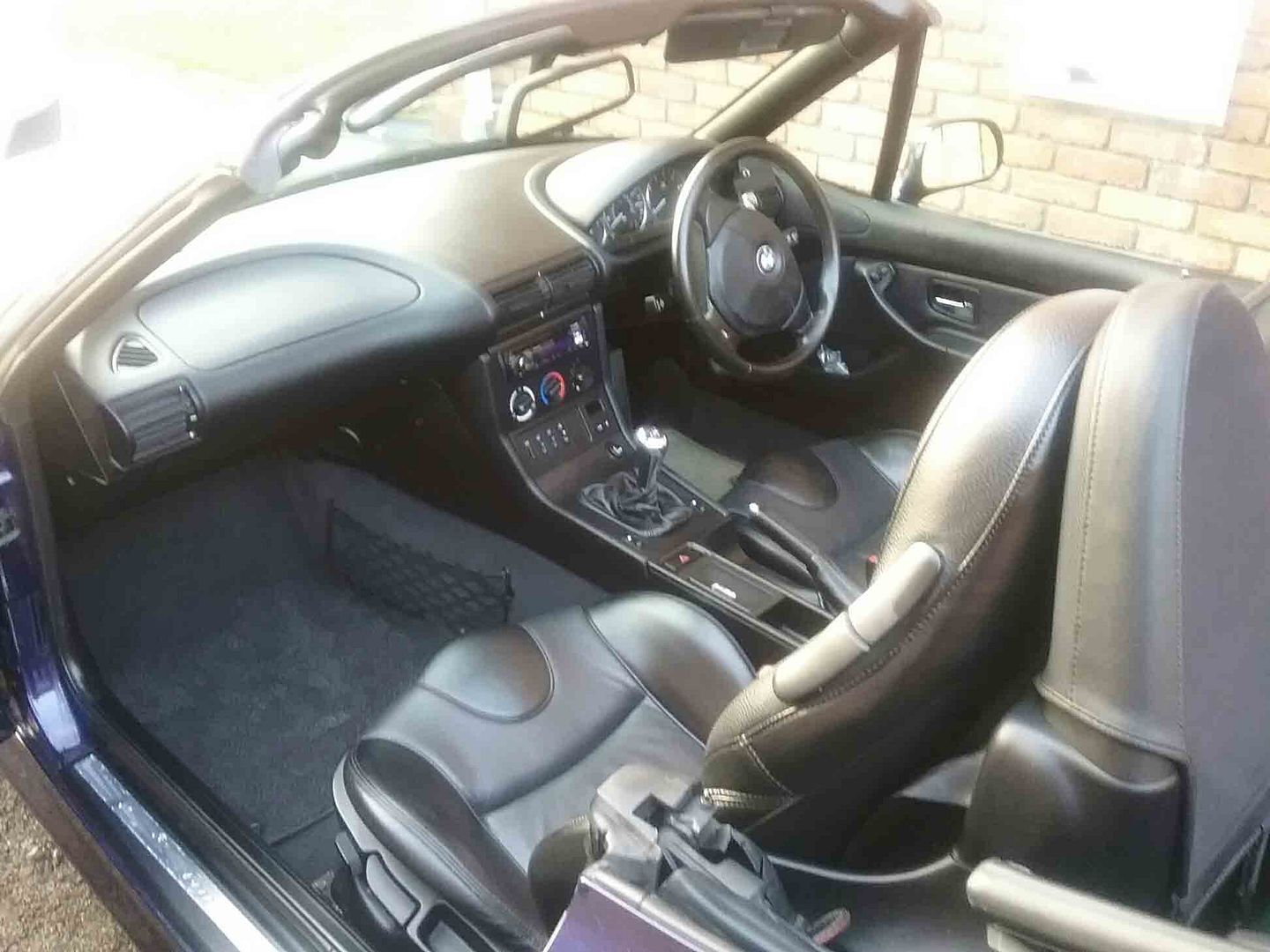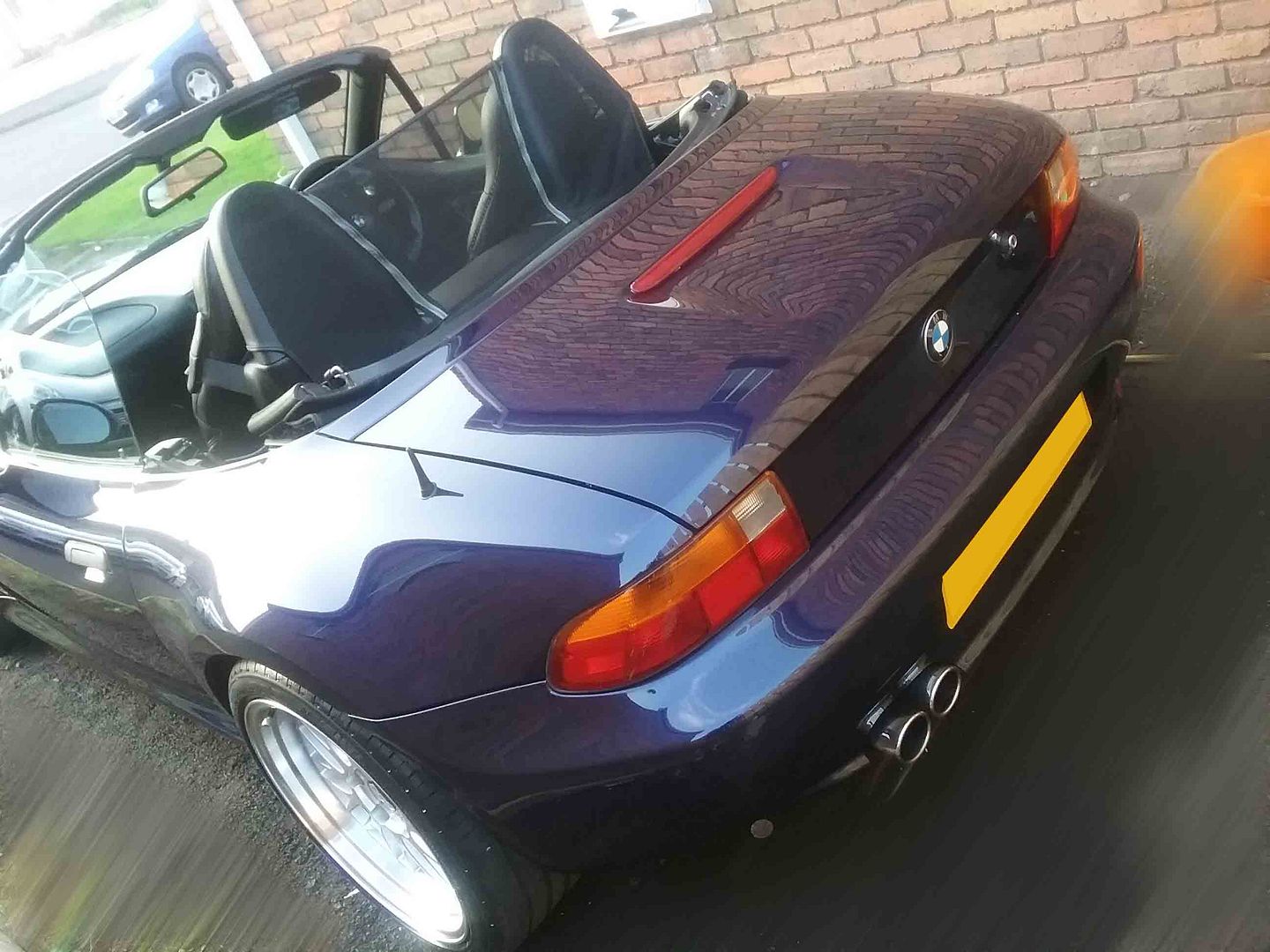 and at the show parked up