Further to my earlier post, I had a little time to try some things to repair the floor mat tethers that have pulled out of the carpet and no longer secure.
This is what I came up with and hopefully will prove to be a permanent fix.
I used a rubber wiring grommet like this - ID 7mm, OD14mm, and the 'groove' 12mm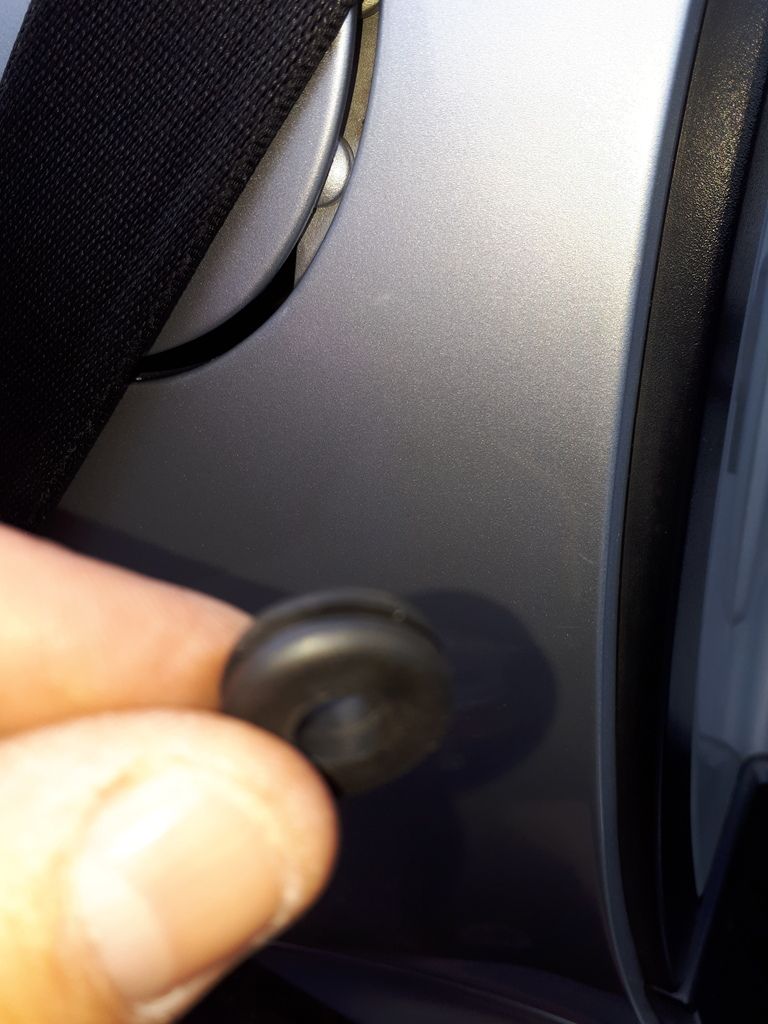 The carpet clips are a good fit and can be screwed in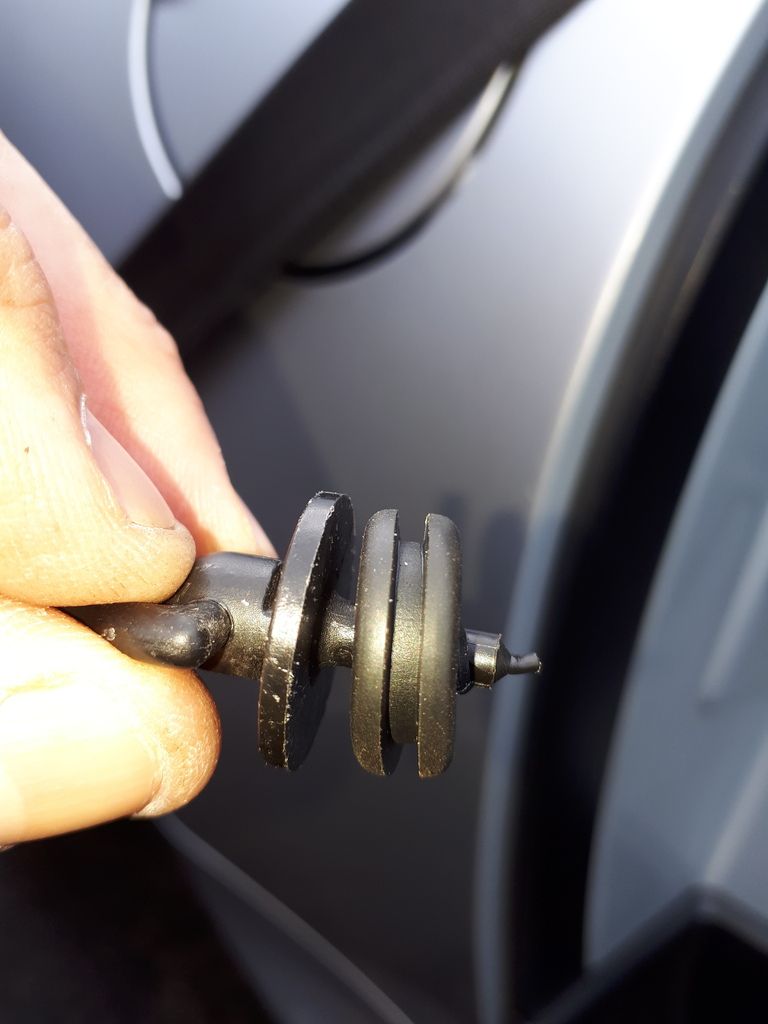 Fit the grommet into the hole in the carpet. It is a really tight fit, use a screwdriver to ease it in. It took some time to get it in just gently helping it with the screwdriver.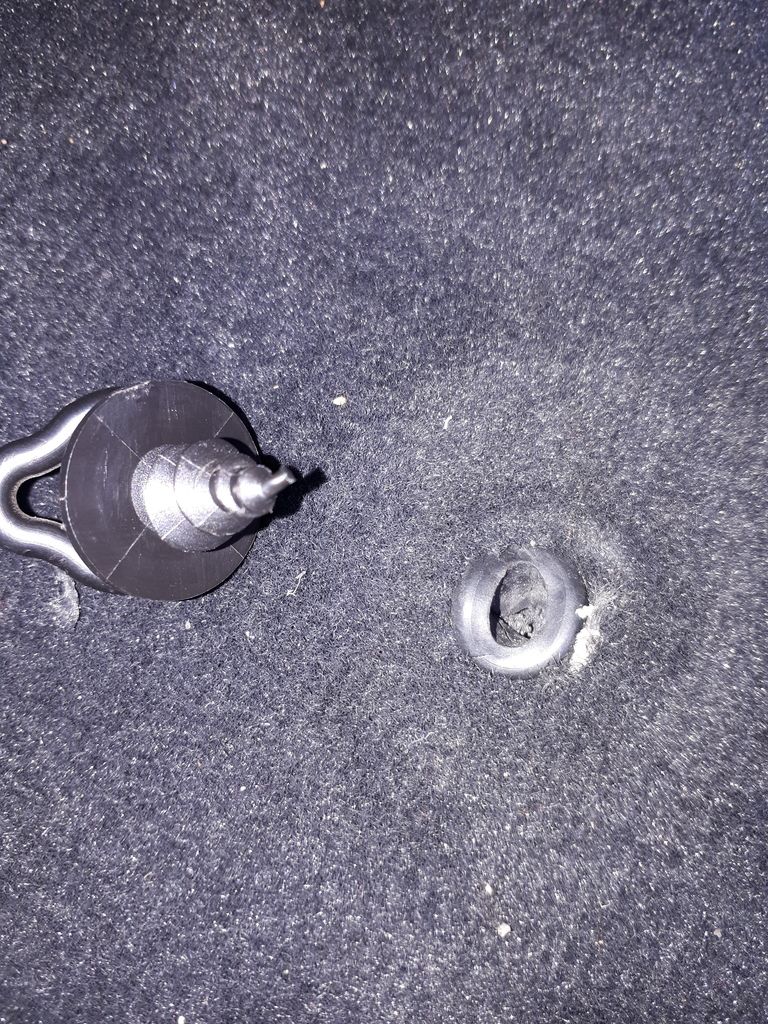 Result, clips are really tight - I couldn't pull them out.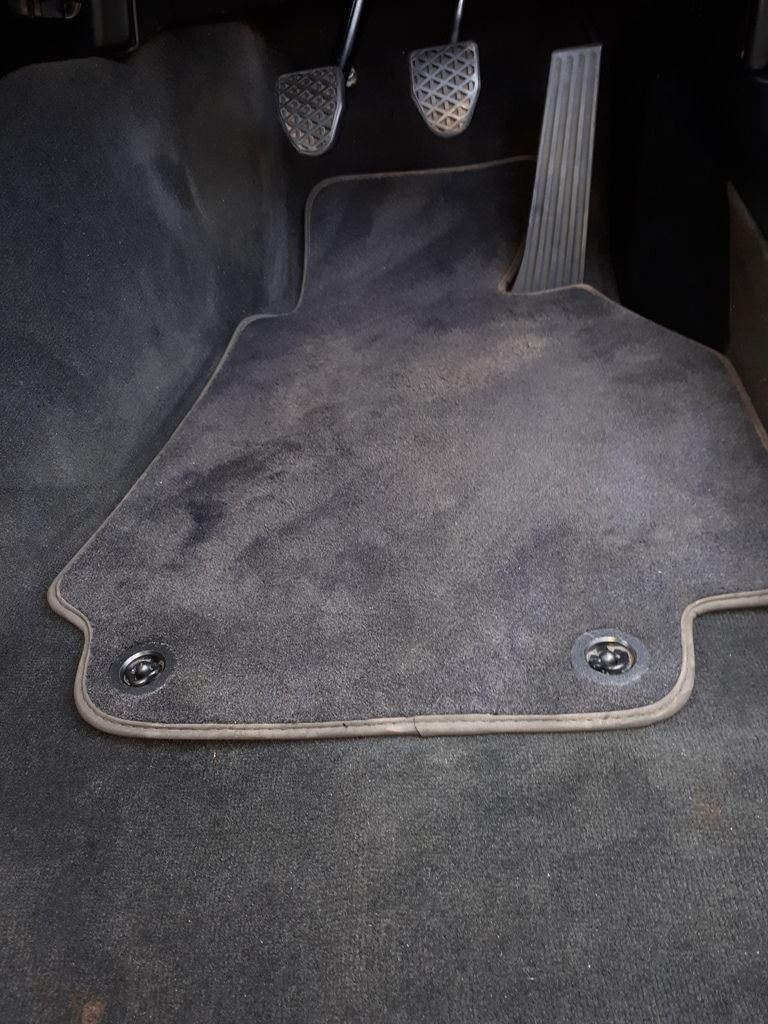 Hope that helps some members.
Gordon